Social Work PROfile makes licensing simpler
Social Work PROfile offers telehealth agencies a simple solution for licensing staff in multiple states.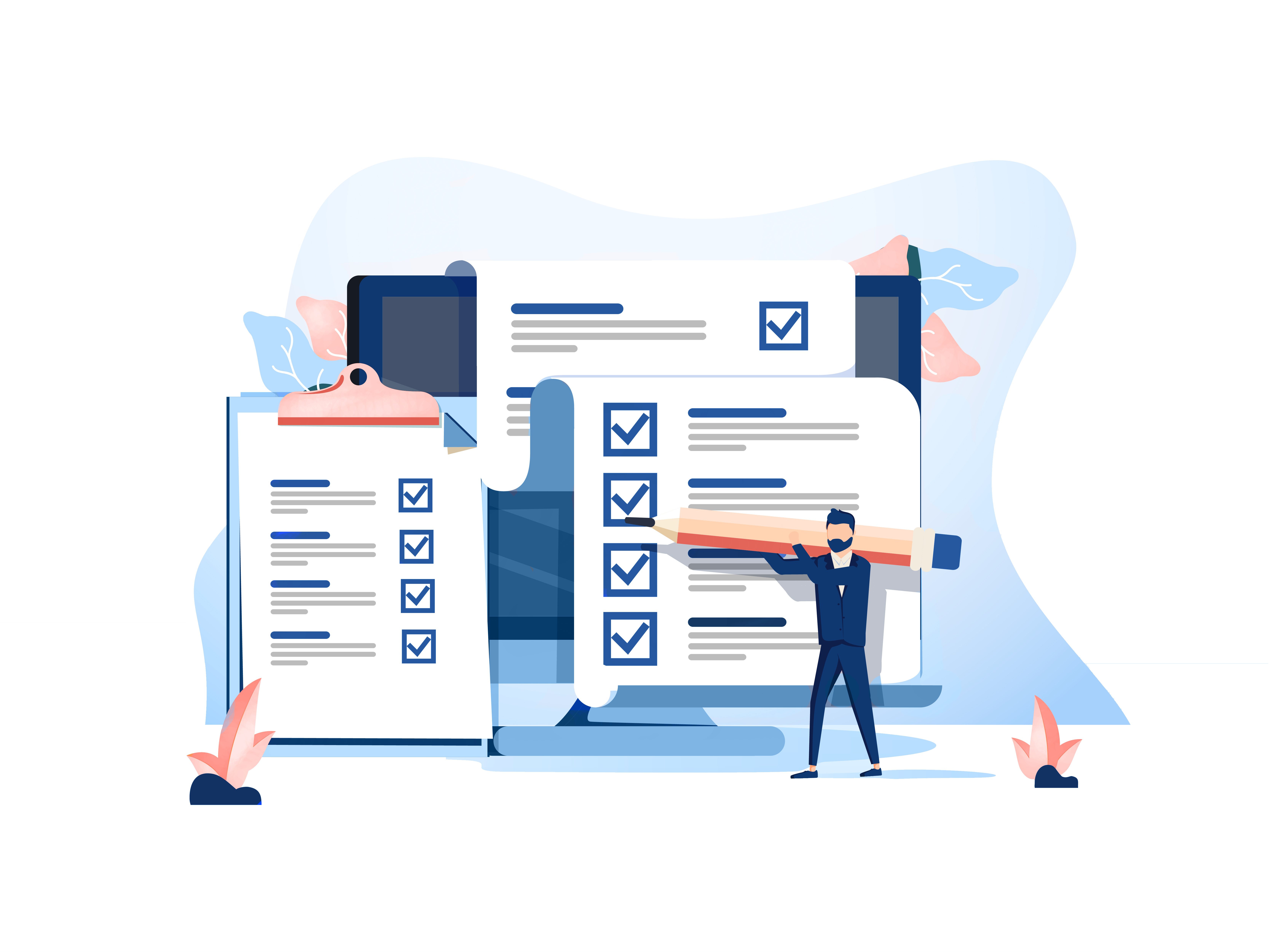 The know-how and the infrastructure to manage the details.
Social Work PROfile gives employers a one-stop solution for helping your social work staff apply for licenses in states where your customers are.
"My coworkers were wondering how I was able to do it so efficiently, and I was pleased to be able to share with them the program and how it truly made an overwhelming process with that many different states a painless, effortless (on my end), and, quite frankly, a pleasurable process!"
—Elizabeth M.

We focus on the paperwork so your staff can focus on your customers
When your social work staff members apply for a social work license, there can be a lot of paperwork—from academic transcripts to verification of their existing license. With Social Work PROfile, the social workers on your telehealth platform can get licensed more quickly in the states where your customers are.
When your social workers sign up with Social Work PROfile, we collect original copies of their most important credentials—transcripts, existing licenses, licensing exam results, supervision documents—and package them for sharing with any social work licensing board in the United States.
Your social work staff will apply for the license and we'll send the backup documentation to the appropriate licensing board.
Because the social work licensing boards are ASWB members, we understand their requirements for accepting documentation and they trust the information we provide.