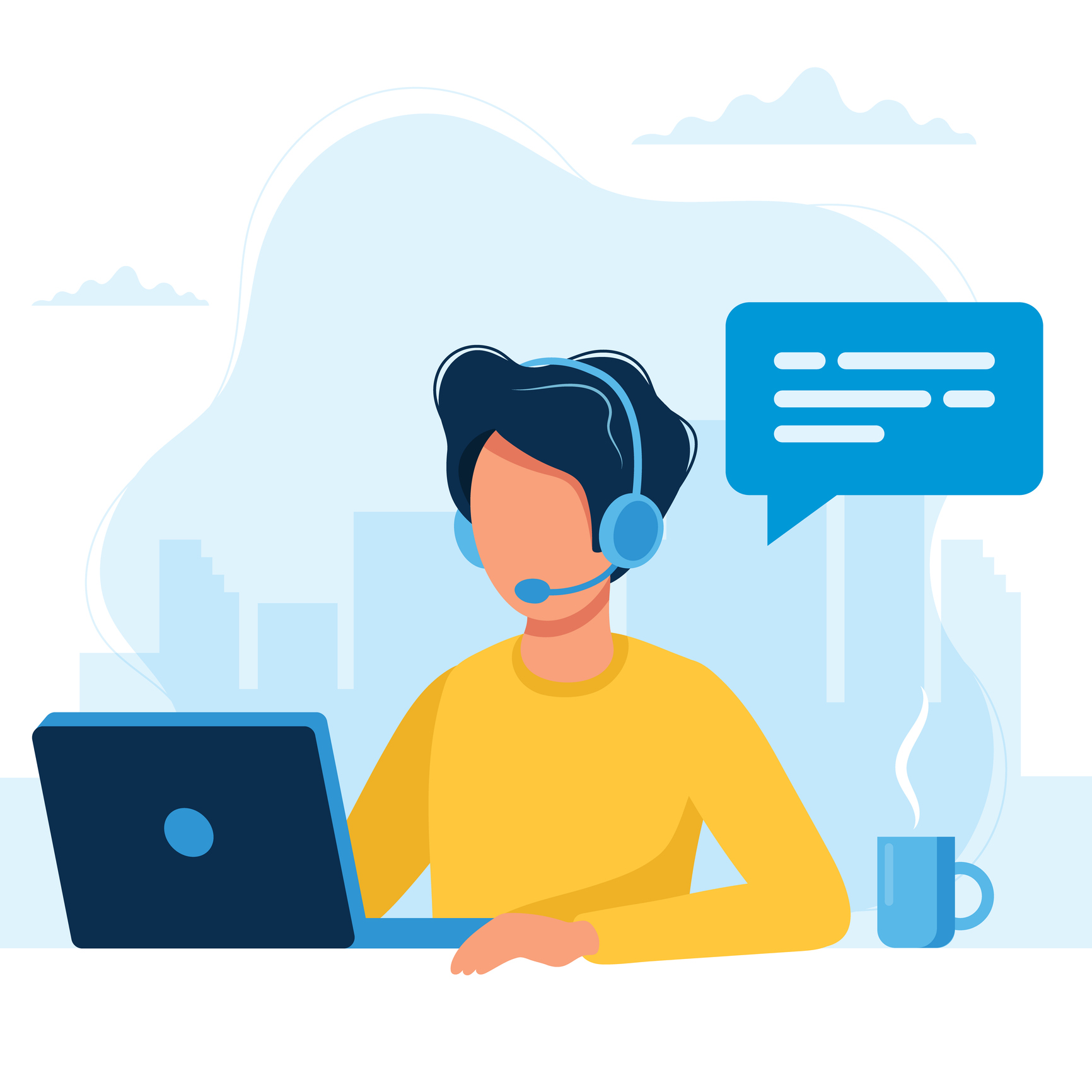 Supporting your success
Testimonials from real social workers who are now licensed in multiple states, thanks to Social Work PROfile.
"My employer was amazed at how quickly I was able to get my licenses in place for my expanding role… The work the program does made me look like a superstar to my employer, when, actually, they are the superstars!"
—Elizabeth M.
"I was even able to work directly in real time with one of their employees. This person kept tabs on all of my documentation requests and processed any associated fees simultaneously. I did not have to go through different channels and it made the process so smooth. I highly recommend this service."
—Sage H.
"My job requires me to apply for multiple state licensures and doing this on my own would have required a lot more work… This saved me a lot of time and work, and I appreciate all the help!"
—Amanda W.
"They are familiar with the process for different states and can warn you for anything you may run into for prevention and saving of time and money."
—Jenette L.