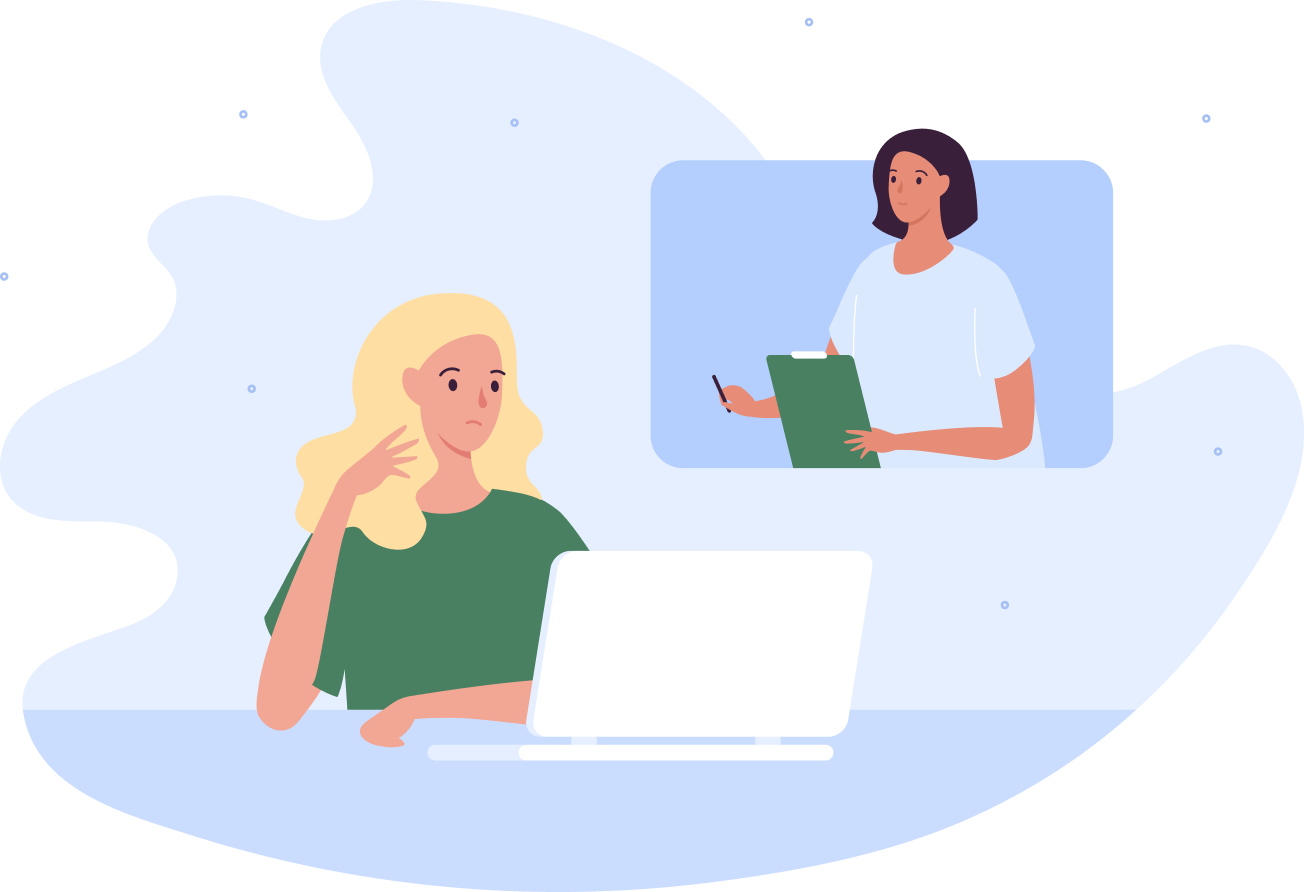 Licensed social workers wherever you need them

Learn more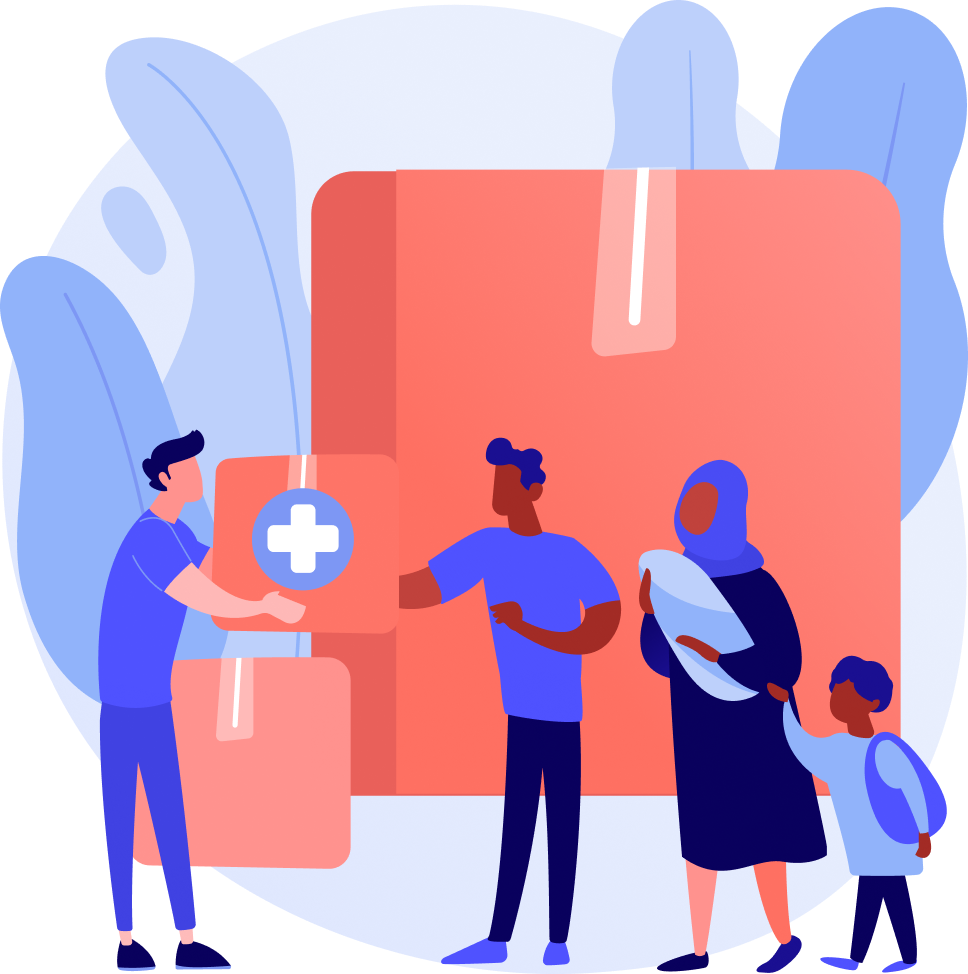 Social workers are at the heart of health care — including telehealth.
Whether they're providing psychotherapy, planning discharge care, or following up with patients who have chronic conditions, social workers are at the heart of health care, no matter how it's delivered.
But social work licensing laws can be a patchwork, with varying scopes of practice, license titles, and documentation requirements.
New report:
Telehealth regulation in social work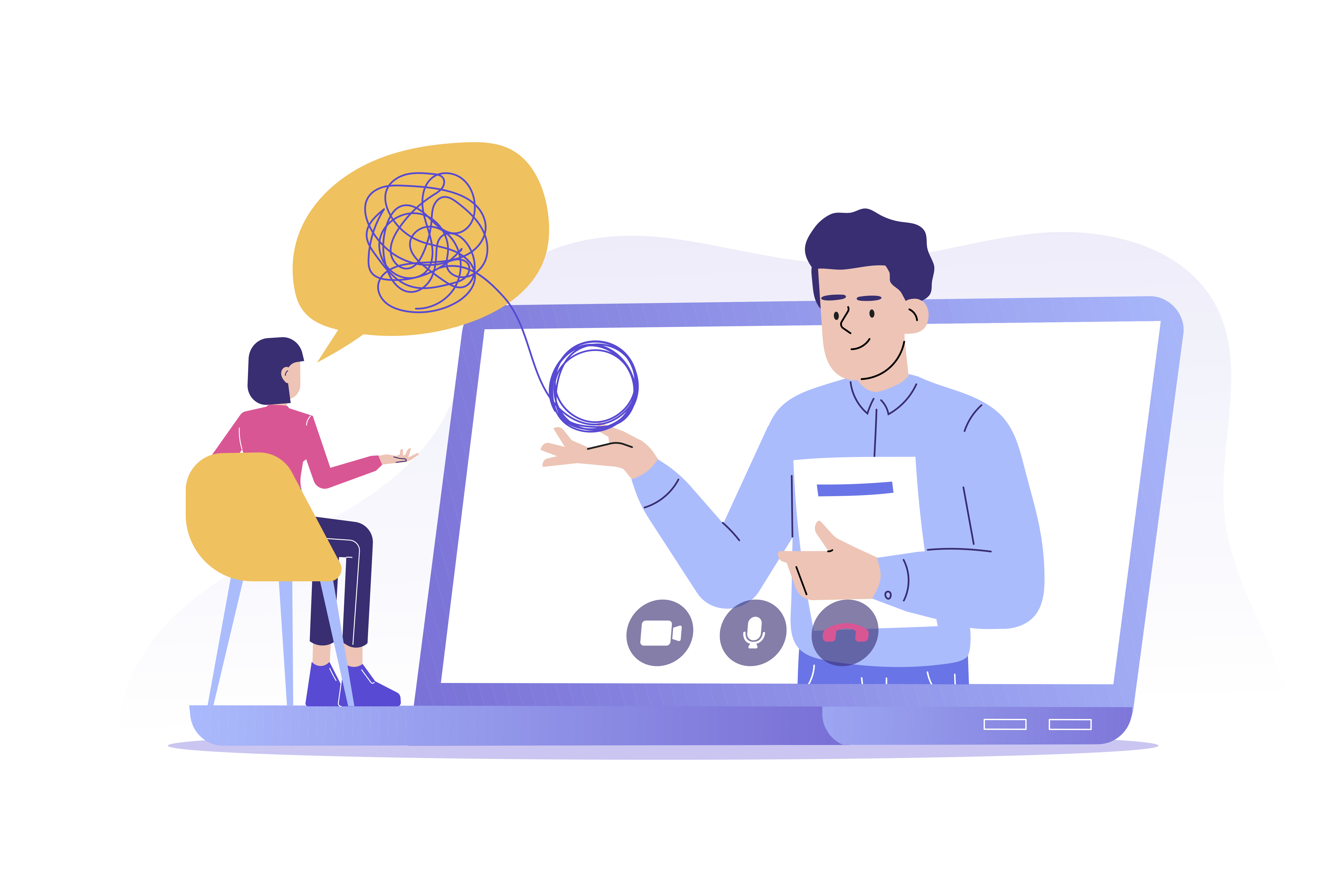 We package your social workers' credentials.
When your social workers sign up with Social Work PROfile, we collect original copies of their most important credentials—transcripts, existing licenses, licensing exam results, supervision documents—and package them for sharing with any social work licensing board in the United States.
Your social work staff will apply for the license and we'll send the backup documentation to the appropriate licensing board.
Supporting your success
Social Work PROfile
gives telehealth managers the tools to get their staff licensed.